Named One of America's Best Physicians
Dr. Jeff Arrington is known far and wide as an outspoken endometriosis advocate, expert endometriosis excision surgeon, and advanced Minimally Invasive Gynecologic Surgery specialist. Since the early days of his Fellowship training, he has continued to challenge his knowledge and surgical skills to help patients with "hopeless" cases of disease.
Chair, AAGL Endometriosis/Reproductive Surgery Special Interest Group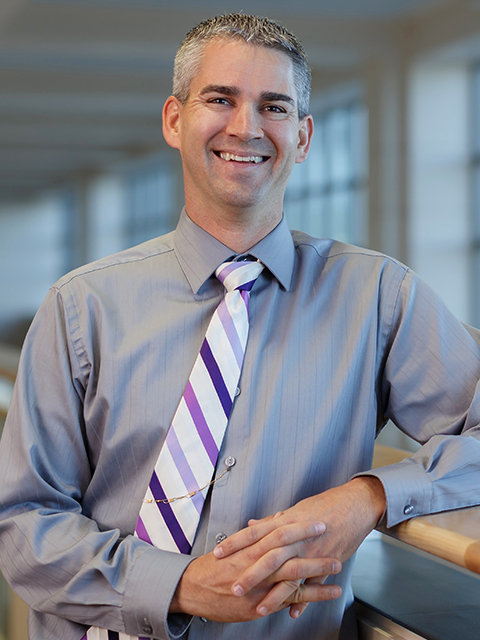 EndoWest, founded by Dr. Jeff Arrington, is a premier, world-class endometriosis surgical clinic.  Directed by Dr. Arrington, we have built a multi-disciplinary endometriosis center with a focus on excision of endometriosis guided by patient autonomy (patient choice).  We have a proven track record of excellence in treating this difficult disease.  Over his nearly 20 years of experience treating endometriosis, fewer than <15% of Dr. Arrington's patients need repeat surgeries.  We believe that this is due to the focus on identifying all forms of endometriosis while striving for full removal of the disease.
Endometriosis affects women
My patients repeated surgeries
Interview with Dr. Jeff Arrington on the Importance of Informed Consent
In Sixteen Years of Endometriosis
Dr. Jeff Arrington is an outspoken endometriosis advocate, expert endometriosis excision surgeon, and advanced Minimally Invasive Gynecologic Surgery specialist.
Now you can book a select number of doctors' appointments online with ease.
Kathy Cottle
Medical Assistant/Surgery Coordinator

Endo Sister/Survivor Mother of two grown children (and a bonus Son) Grandmother of two! Worked in Customer Service for many years, until she was able to begin her journey into the medical field. She has an Associates of Science in Medical Assisting, with a focus on Endometriosis. She loves to teach about Endo and will be one of your strongest advocates!
Hilary Jensen
Receptionist

She was born & raised in Davis County, Utah, but currently resides in Holladay with her dog, Austin. Hilary comes to EndoWest with a wealth of knowledge of endometriosis since being diagnosed in 2014 by Dr. Arrington. She has always wanted to find a way to advocate & spread awareness of this disease.
Brittany Huffaker
RN, BSN

Brittany was introduced to the endo community when she was diagnosed in 2019. She jumped at the chance to be a part of offering exceptional care to endometriosis patients. Brittany is a mom of two and loves camping, hiking, skiing, and (almost) anything else outdoors.
I am now officially 4 years post-op today! My only regret was not finding Dr. Arrington sooner. After 22 cyclical years of pain, He answered my call, saved my life and my quality of life, but most importantly he showed me that highly skilled can go hand in hand with kindness, compassion and understanding.
I had the privilege to work in the operating room with one of the masters in endometriosis, Dr Jeff Arrington. I learned about how extensive the endometriosis could be and how should be treated.
My experience as a patient of Dr. Arrington was phenomenal. He is one of the most caring, companionate, intelligent and humble surgeons of our time. He genuinely wants to resolve his patients' pain, therefore he is an extremely thorough surgeon.